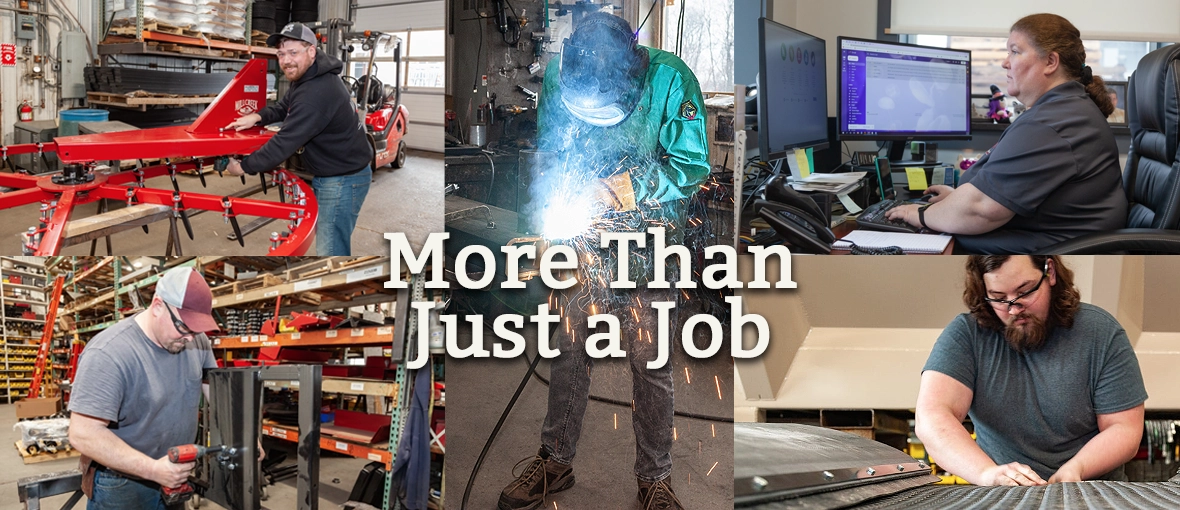 At Millcreek, and our sister company Lanco, we make machinery that helps our customers live a better life. From enhancing their crops, to saving them money, to giving them more time to do the things they really love, our equipment makes a positive impact on our customers and the world around us.
So if you're looking for a great career, and you have an interest in manufacturing, agriculture, equipment, and making the world a better place, we invite you to submit an application to join our team!
Roles at Millcreek and Lanco include welding, fabrication, administration, sales, management and more. We sell and ship machines worldwide, and host a dedicated staff to build, ship and support them. We have positions for entry-level job seekers who wish to learn a trade, as well as experienced manufacturers and administrators.
If you think you would enjoy a career at Millcreek and Lanco, we invite you to explore current openings below, and apply today! We appreciate your interest and look forward to learning more about you!
Download Application in PDF Format | Apply Online Today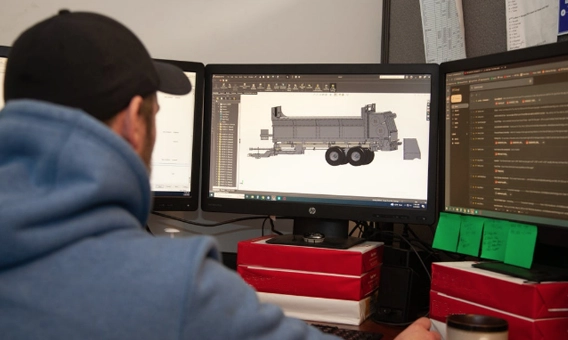 Competitive Pay & Benefits
With a competitive pay scale, including bonuses and commissions, we make it worth your while to join our team. Plus, benefits such as health insurance, vacation pay, retirement plans, and more, allow you to plan, save, and enjoy life outside of work too.
Great Team & Culture
Working at Millcreek and Lanco means that you'll be a part of a collaborative team that builds machines that make our customers happy. And we make sure our team is happy too, with employees that are valued and appreciated day in and day out!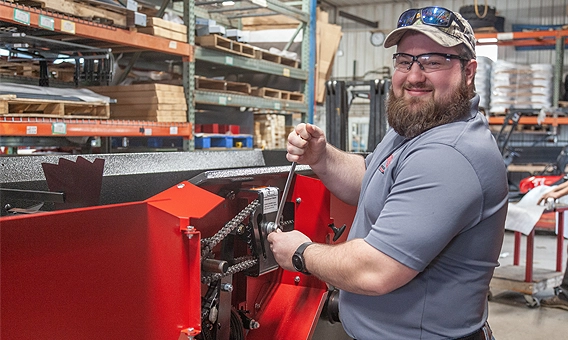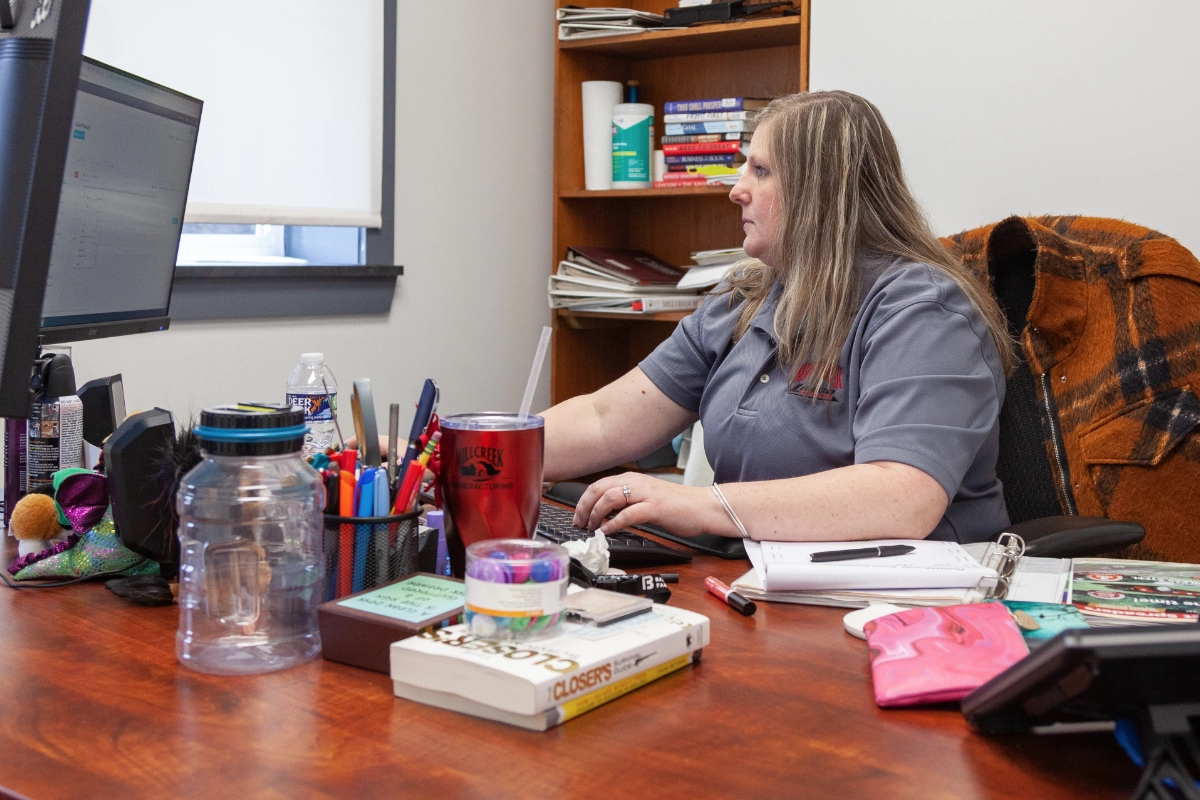 Current Openings
If you're interested in joining the Millcreek and Lanco team, explore our current openings listed below and apply today! We review every submission we receive, and will reach out if we think you could be a fit.
We Are An Equal Opportunity Employer