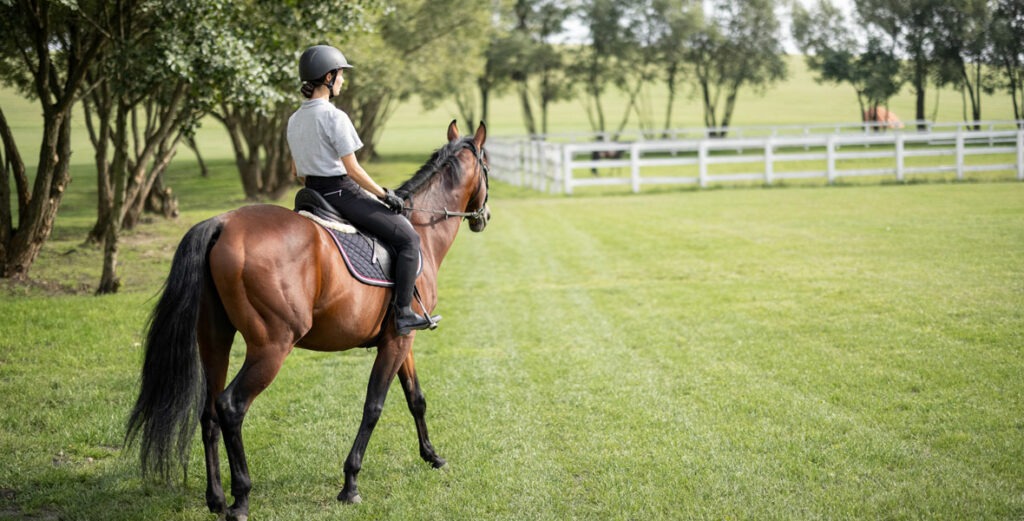 In order to increase productivity around your equine center or farm, it's important to invest in a dependable, durable, low-maintenance manure spreader that will last for seasons to come. If you choose a high-maintenance spreader or inefficient, cheap equipment, you run the risk of hurting your bottom line due to costly, unexpected repairs not to mention unexpected downtime that will ultimately leave your operation stalled.
At Millcreek, our goal is to keep your operation running smoothly and at its full potential. That's why our low-maintenance manure spreaders are designed and manufactured from the ground up to last for years without costing you time, money or headaches. From saving you time and money to helping you get the most out of your machine, keep reading to learn more about the three ways that you can benefit from a low-maintenance manure spreader!
Save Time
If you're looking to save time around your property, the right equipment can help. Not only do our spreaders have one of the lowest loading heights, but we are also the only manufacturer to offer stainless steel manure spreaders, which means less time spent on daily spreading tasks. Our stainless steel models can store manure for up to a week, and the bodies are guaranteed for life against any sort of rust damage – to our knowledge, the only such warranty on the market today. In fact, over the past decade, we have not found any of our stainless steel spreaders to wear out or fail. They simply get shinier with use! In addition, the low-maintenance design of our machines means less time with ongoing maintenance, tune-ups, grease guns, and more. When there's no maintenance needed, you'll have more time to spend on other activities.
Save Money
Unlike other spreaders, Millcreek machines are engineered to need little to no maintenance, thus saving you money on unnecessary, unexpected and often costly repairs. For example, in our 40 years of experience manufacturing spreaders, we have found greased fittings to be very frustrating and inefficient for our customers, which is why we offer maintenance-free roller chains and sprockets, plus all sealed bearings with no grease points. That's right, with a Millcreek spreader, you'll have less replacement parts and expensive ongoing consumable costs to deal with. And that can really help your bottom line!
Get the Most Out of Your Machine
Most other manure spreader manufacturers use a simple epoxy paint that can be purchased at your local hardware store. At Millcreek, we take pride in our industrial-grade powder coating, and we offer an additional polyurethane coating for even greater durability. Plus, our spreaders are the only ones to have balanced levers instead of frustrating catches to operate, and we offer a very light tongue weight for safer operation and less wear on your tow vehicle. The result? Ease of use, plus long-lasting durability for years, not seasons. That means your machine will be a contributing asset to your operation, not an expensive headache that needs ongoing repairs, TLC and costs.
Ready to Learn More?
At Millcreek, we pride ourselves on the value and quality our machines offer to our customers. If you have questions about how our durable, low-maintenance manure spreaders can benefit your farm, or if you'd like to speak to our team regarding the machine that's best-suited for your unique application, please contact us today. Our knowledgeable team of equine and farming experts look forward to hearing from you!