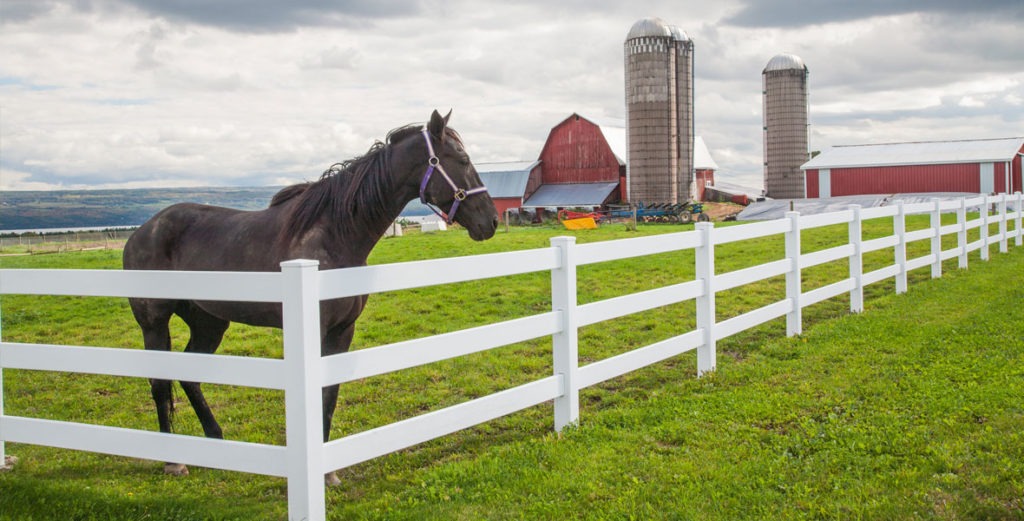 When it comes to farm chores, including spreading manure, you're only as productive as there are hours in a day. And sometimes, there are just too many chores to fit in between sunrise and sunset! Plus, costly repairs due to inefficient maintenance and low-quality materials can significantly impact the productivity of your farming operation.
So, if you're looking to purchase a new manure spreader for your small farm or horse farm, consider selecting a machine that's not only dependable, durable and long-lasting but that can also help you boost productivity as well. At Millcreek, our manure spreaders are designed and built to last season after season while helping you work smarter — not harder.
Read on to learn a little bit more about how the right manure spreader can help you maximize productivity around your small farm. Contact us today to learn more about how Millcreek manure spreaders can help!
Get Your Work Done Fast
Maximize productivity by saving time and getting your work done quickly and efficiently. Whether you run an equestrian center or small hobby farm, our stainless steel manure spreaders are capable of storing manure for days at a time, thereby eliminating the need for daily spreading.
What's more, depending on the model, our spreaders can handle pig, cow and horse manure as well as straw and hay, and our convenient features are designed to help you get the job done quicker and run your farm more efficiently for years to come. When you get your chores done faster, you'll have more time to focus on other areas of your operation — or to simply spend more time enjoying life.
Reduce Your Labor Needs
The goal of a manure spreader is to help make your work easier, not harder. At Millcreek, we design and build our manure spreaders using high-quality, durable materials and include features that will reduce the amount of labor you need to get the job done quickly and accurately.
For example, our beaters can easily handle straw and hay, our dolly wheel jack stands can make it easier to move a full spreader and our end gates give you total control over the actual spreading. If you're not sure what you're looking for, we offer a configuration and size to suit nearly any budget and farm — and they will all help you maximize productivity!
It's true that when one person can do the job of multiple farm hands, the work happens faster and your costs are lower. A Millcreek manure spreader is a surefire way to make the job of spreading manure easier.
Choose Equipment That Lasts
Above all, the quality of the machine you select will mean the difference between spreading productively or incurring downtime while you wait for lengthy and costly repairs and maintenance. That's why it pays to select a durable, high-quality manure spreader that is designed and built to last for years, not months.
Investing in the right manure spreader will reduce the likelihood of unnecessary maintenance and unplanned costly repairs that can seriously damage your operation's productivity. Before deciding, make sure the model you choose won't leave you high and dry after a few seasons. At Millcreek, we recommend our stainless steel machines as well as our Rhino-lined deluxe manure spreaders — both of which protect against corrosion and rusting for decades and years, respectively.
Ready to Maximize Spreading Productivity?
If you have questions about how a Millcreek manure spreader can help you maximize productivity with less stress and fewer headaches, contact us today. Our team of experts is standing by to help you choose the best manure spreader for your unique operation. We look forward to hearing from you!