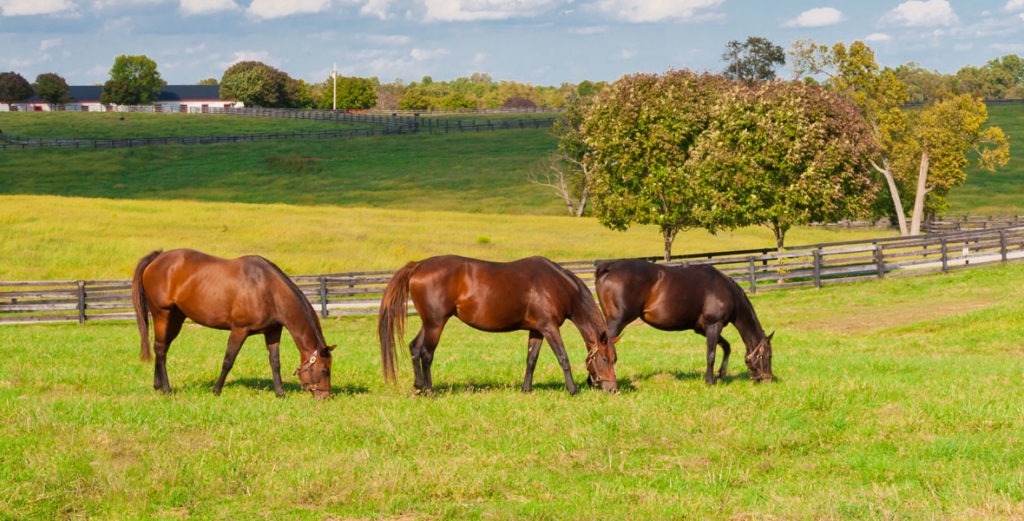 If you're considering investing in a new manure spreader for your small farm or horse farm, it's important to understand that not all spreaders are created equal. From the components themselves to spread patterns, from storage capacities to manufacturer warranties and the availability of replacement parts, there are a multitude of factors to consider when buying a new manure spreader.
At Millcreek, we believe that workmanship and quality matter. What's more, we understand that every farm has unique application needs, which is why our spreaders are designed to provide benefits specifically for your operation. Keep reading to learn more about what to look for in a new manure spreader to ensure you choose a model that will help you boost productivity and efficiency around your farm.
Durable, High-Quality Construction
Rather than purchasing a manure spreader that's made with thin, painted metal that will dent, warp and corrode over time, consider a spreader that's built to last. At Millcreek, we take pride in our signature farm-tough construction, including a heavy-gauge steel with industrial strength 5-stage powder coating, along with sealed bearings and other durable components that allow our machines to stand the test of time. Thanks to our strong materials and well-engineered design, our manure spreaders are built to last season after season.
Corrosion-Resistant Components
When it comes to ensuring your manure spreader will last for years, not months, one of the most important factors to consider is the quality and material of the components. After all, the last thing you want is for your spreader to corrode or rust in a few months! At Millcreek, we offer manure spreaders that feature corrosion-resistant parts and options like our Rhino lining – a patented poly coating that protects the machine from being worn down by acidity in the manure. For even greater durability, consider our rust-proof stainless steel manure spreaders that can handle overnight or daily storage to eliminate the need for daily spreading.
Access to Expert Technicians
If you find yourself running into issues with your manure spreader, you'll want to have access to troubleshooting help. At Millcreek, our team stands behind our products, and our expert technicians are happy to talk you through everything from routine maintenance to last-minute service and other repairs. If you need replacement parts, we have an online parts store where you can easily order parts 24/7 right from your phone or computer. What's more, we ship quickly, and we'll always be available every step of the way, whether by phone, email or even Zoom. Our team of equine experts, hobbyists and horse enthusiasts understand the need for a high-quality manure spreader, and we're happy to help at a moment's notice should you have any questions or concerns.
Ready to Invest in a New Manure Spreader For Your Farm?
If you're looking for a high-quality, reliable and durable manure spreader that is designed and built to boost productivity and efficiency around your stable, farm or equine center, contact our team today. Our farming and equine experts are standing by to answer your questions and help you determine which spreader is right for you. We look forward to hearing from you!