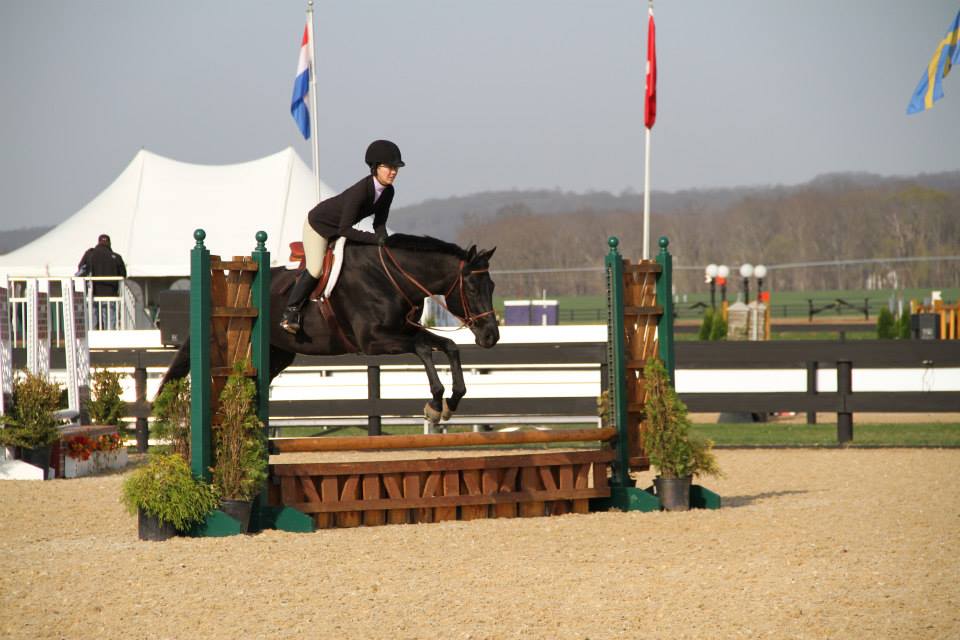 If you run a boarding stable, show grounds or equestrian center, you understand the importance of solid footing as well as how finicky some horse people can be about their footing. Just as your arena serves a specific purpose, so does the arena drag that maintains it. Depending on whether your arena is indoors or outdoors as well as the type and amount of footing you use for various disciplines, the drag should be flexible, adjustable and durable enough to handle changes in foot traffic and the environment.
At Millcreek, we know that your horse is more than just your friend. He gives his all to you every day, so help him focus on his performance and strengthen his relationship with you without worrying about every step he takes. Keep reading to learn why a Millcreek spin groomer is a smart investment for your stable and how our machines can help you maintain your equine center or arena for years to come.
Circular Motion
Chances are you've put a lot of money and time into your arena, so it's important to maximize your investment with routine maintenance. When choosing a spin groomer to provide your horse with the right underfoot support, consider the motion of the machine and ensure that you're only working the top layer of material without disturbing the base.
Our Millcreek spin groomers are designed to move in a circular pattern as they're pulled, which smooths the surface more effectively than a traditional straight drag. This rotating action loosens, flattens and redistributes footing while eliminating high and low spots, and you can push the drag right up against the side boards of your arena to pull footing back into the middle. Even better, our popular rake attachment comes standard with our machines!
Fully Adjustable
Not all arenas are the same, and the requirements to maintain their footing are just as different. Each arena has a very precise blend of footing material at a very precise depth, which is why you need an arena drag that features the same precise control. Infrequently or incorrectly groomed arenas can be time-consuming and costly to repair, especially if you need to go back to the base, which is why a fully adjustable machine can help reduce the compacted areas and deep ruts that can stem from repeated rail riding.
At Millcreek, our spin groomer attaches to your tractor's three-point hitch which allows you to adjust the depth and angle against the ground.By selecting the exact measurements for your specific arena, you can ensure your adjustable drag is properly equipped to take care of uneven spots, divots and dips correctly the first time. No more worrying about digging up your arena base!
Quality Parts
Having the right footing in your equine area is only a part of the equation for ensuring your facility is safe to ride for humans and horses alike. Investing in high-quality, durable equipment to maintain that footing is just as important. Therefore, when looking for your next piece of farm machinery, choose a model that performs effectively and is simple and easy to operate. After all, the last thing you need is your arena rake breaking down right before a big show or clinic – much to the disbelief and disappointment of your clients!
At Millcreek, our spin groomers feature heavy-gauge carbon steel with industrial-strength powder coating. Our tines are flame-hardened for extreme toughness, and they're individually replaceable for ultimate convenience. Should you ever have any questions or need replacement components, we also have a full parts and service department standing by to help.
Ready to Learn More?
At Millcreek, your horse's safety and performance are our top priorities. If you'd like to learn more about our spin groomers and how we can help you keep your arena in optimum condition or you need assistance choosing the right model for your farm or equine center, contact us today. Our team is standing by to help in any way we can. We look forward to hearing from you!