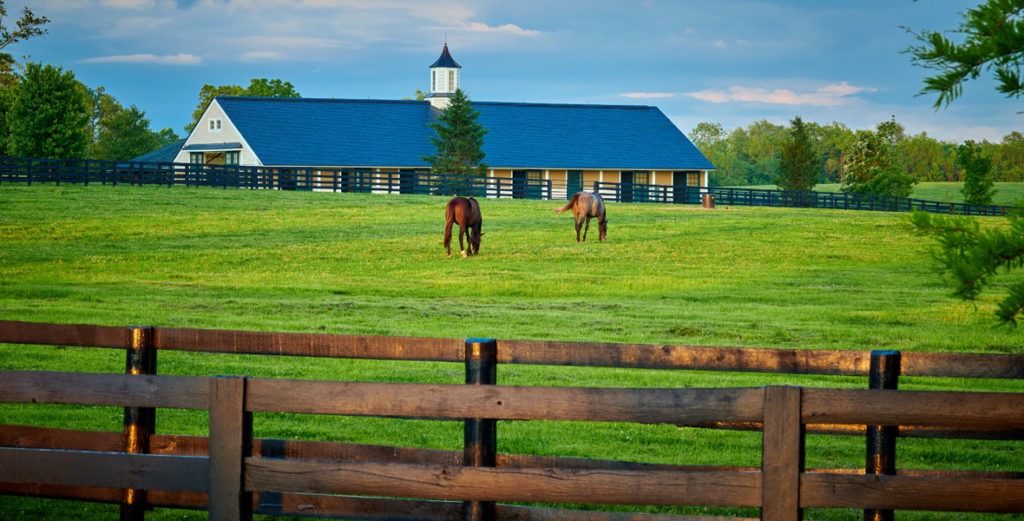 When it comes to getting more work done in less time, the right manure spreader can be the best investment you'll make for your equine or farming business. While inefficient, poor quality machines can waste your time and break down without warning, resulting in costly, time-consuming repairs, a durable, dependable manure spreader can ensure your farming operation continues to run at its optimal potential and lead to a strong long-term ROI.
At Millcreek, our farming experts understand the importance of investing in heavy-duty, reliable and time-saving equipment. Keep reading to learn about the benefits of choosing a manure spreader and see why this equipment is a good investment for your farm.
Spread Faster and With Less Labor
Your manure spreader should help you work smarter, not harder by saving you time, energy and labor. Whether you run a small hobby farm or an equestrian center, the right manure spreader can handle multiple materials and store manure for days to eliminate daily spreading. In addition, look for a machine that comes equipped with features that will help you get the job done quicker and run your operation efficiently for years, not months.
At Millcreek, our manure spreaders are designed and built to handle horse, cow and pig manure as well as hay and straw mixed in with your manure. We also offer a number of options to reduce the manpower you need to get the job done correctly, accurately and quickly. If you're not sure what you're looking for, our team is happy to help review your needs and determine the right spreader size and configuration to suit your budget and farm.
Reduce Maintenance and Repair Costs
The quality, reliability and durability of the manure spreader you choose ultimately means the difference between maximizing productivity and a stalled operation while you wait for time-consuming, costly maintenance and repairs. For this reason, it's important to invest in a high-quality manure spreader that is designed and built to last for seasons, not months, when you follow the manufacturer's recommended maintenance schedule.
At Millcreek, our manure spreaders are designed to reduce maintenance and repair costs that can negatively impact your operation's productivity. For example, our Rhino-lined deluxe machines and our stainless steel manure spreaders can store material for days while protecting against rusting and corrosion for years to come, ensuring your investment pays off over the long-term.
Maximize Profitability and Long-Term ROI
When one person can do the job of multiple people, not only does the work happen faster, but the labor costs are lower as well. With the right manure spreader, you can get more work done in less time, thereby maximizing profitability and boosting your bottom line over the long term. When you choose a durable, long-lasting machine, you can trust that your manure spreader will be a smart investment for your farm for years to come.
At Millcreek, our manure spreaders are a surefire way to make the spreading job easier by saving you time and helping you work more efficiently around your farm. From our stainless steel options that eliminate the need for daily spreading to compact, mid-size and full-size models designed to maximize profitability no matter the type of operation you run, we have a spreader for you.
Ready to Learn More?
At Millcreek, our spreaders are made of heavy-duty components and built to last for seasons, not months. If you have questions about our machines or you'd like to learn more about how a Millcreek spreader is a smart investment for your farm, contact us today. Our knowledgeable team of farming and equine experts can help you select the right spreader for your unique application. We look forward to hearing from you!