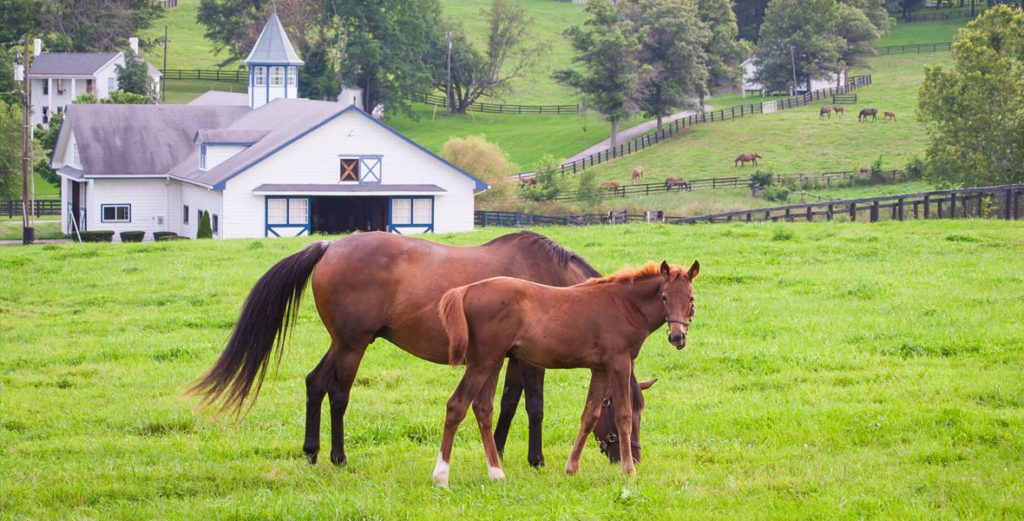 The best manure spreaders help you save time, money and energy around your stable, horse farm or small farm. However, over time, these machines may start to break down, lose efficiency and cease to work as expected. Since any type of farm equipment is an important investment, it's important to know whether or not it's time to purchase a new manure spreader.
At Millcreek, our manure spreaders are designed to last for years, not months. If you're wondering whether your machine is worth repairing or if you need to consider a new model, keep reading to see the five signs that might indicate the need for a new purchase
It Doesn't Work Correctly
One of the first signs that it's time for you to invest in a new manure spreader is that you find it no longer working as it did in the past. Ideally, your manure spreader should be easy to use, and the apron chain should move easily to apply a uniform amount of manure. If you notice that your spreader doesn't move as efficiently as it once did or that it's letting out more manure than you want, for example, it might be an indication that a new machine is in your future. At Millcreek, our manure spreaders are designed and built to last season after season with minimal downtime, and our team of equine experts can help you determine the best machine for your needs and budget.
It Requires Expensive Repairs
When it comes to increasing productivity and profitability around your farm, it's important to understand that routine maintenance and regular repairs can help you to maintain your bottom line while keeping your facility running smoothly. Therefore, if you're noticing an increasing number of unexpected and costly repairs that are cutting into your profitability and leaving you with too much downtime, it might be time to invest in a new machine. At Millcreek, our manure spreaders are easy to service and even easier to maintain, and we design our machines without grease points – meaning you'll save time and money in terms of repairs and maintenance.
It's Rusted Through
If you've noticed that your current machining is beginning to show signs of rust, corrosion or other deterioration, it might be a sign that you'll be purchasing a new manure spreader sooner rather than later. At Millcreek, our stainless steel manure spreaders can handle a variety of materials and are guaranteed to not rust through like other machines. Plus, they can store manure for days at a time to help give you more free time around your farm. These models protect against corrosion and rusting for years and won't leave you high and dry after just a season or two.
You Can't Get Parts
There's little more frustrating than needing replacement parts or components to keep your facility running smoothly – and not being able to get them. Whether it's production issues, extended delivery times or something else, it might be a sign that it's time for a new manure spreader. At Millcreek, we understand how unexpected downtime due to a lack of parts can significantly impact your operation, which is why we offer a straightforward, functional and seamless online parts store that allows you to simply order the parts you need. Even better, should you need help finding a specific part or making a repair, someone is always available to provide assistance and answer questions via FaceTime, Zoom or phone.
Your Needs Have Changed
Your manure spreader might be in tip-top shape and is mechanically functioning as it always has. However, if your needs have changed due to a bigger farm or more animals, for instance, then you might also be considering a new manure spreader. After all, using a machine that isn't built for the capacity or spread area you need can also negatively impact your operation as well. At Millcreek, we offer a number of manure spreaders in varying sizes to suit the needs of nearly any horse farm or small farm, so contact us today to find the one that's right for you.
Ready For a New Manure Spreader?
If you've noticed that your manure spreader isn't functioning as well as it should be or you're in need of a new machine because your current model doesn't meet your needs, contact the team at Millcreek today. We're standing by to answer your questions and help you select the right manure spreader for your operation. We look forward to hearing from you!