5 Foot Spin Groomer Arena Rake
High-quality 5′ arena rake with all steel construction. This easy to use rake spins as you pull. Simple adjustment for mild or aggressive grooming.
Description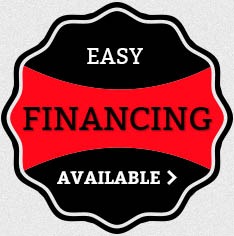 Millcreek's Spin Groomer rotary arena rake can work wonders.
It's the best tool for improving hard, compacted baseball and softball infields as well as equine training areas.
Our arena rakes are easy-to-use, and no PTO is required, so it spins as you pull it. Material moves sideways to effectively fill in potentially dangerous rutted paths and low spots in a single pass. The result is a level, uniform surface, improved water absorption, easier grooming and better playing conditions.
Instantly improve footing and soften surface with maximum versatility by making simple 3-point tractor hitch adjustments. Tilt the area rake more for a very aggressive pass or less for mild grooming action. At maximum tilt, tines go 5 inches deep.
Standard Features

3-Point Hitch for tilt control
All steel construction
Tapered wheel bearings for years of reliable service
Brittle-resistant, flame-hardened steel tines
Rake attachment – smooths infield surface after aggressive arena drag action
Replacement tines
Specifications

Tractor Tires Span (measure distance from outside to outside)

3-Point Hitch Required

HP Required